Web Links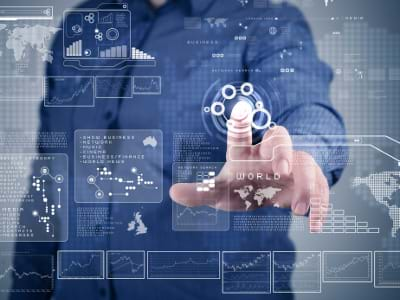 TSC Web Mail
This link is for TSC employees to check their email.
Remix Media Group, LLC
Marketing for Radio, TV, Magazine, Newspaper and Websites.
Technology Assurance Group
Technology Assurance Group (TAG) is a national organization of leading independently owned telecommunications companies located in the United States and Canada.
Toshiba
Toshiba delivers technology and products remarkable for their innovation and artistry - contributing to a safer, more comfortable, more productive life.
Panasonic
Panasonic stands for a commitment to quality, value and innovation.